Just Another Relationship
December 1, 2008
I once thought life as being my fairytale..
As a story too good to be true.
Only little did I know.. That everything in it was very fake too
That every little touch… every little kiss..
Was just as fake as a once upon a time wish.
Realizing that every memory and every picture taken..
Was as simple as an act.. And wasn't only a set up..
But it was also a false fact.
The hurtful things that were said to me…
The comments that were expressed..
Made me realize that everything meant nothing to him…
that it was all nothing but a mess.
A mixture with fake emotions.. And a topping of unreal
love to confess. I realized that every guy is the same..
They only leave their mark on you..
Until they have someone else to claim.
To feel like there is nothing left inside.. Nothing left to give..
To sit back and to wonder to myself why I'm even alive.
The knowledge of going through changes you never expected..
Never wanted nor thought would happen…
the love you thought would never end..
and never would ever be suspected.
That this girl is left with a broken heart.. Along with this
fairytale.. that I just couldn't realize from the start.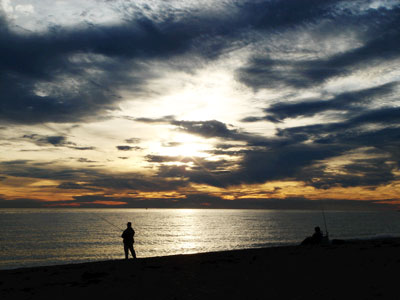 © Sarah C., Hillsdale, NJ