The Banshee
October 25, 2008
The Banshee

Keening Banshee, on the mound
All who live dread your dreadful song
Mystical woman, hidden by your cloak
Don't people wish you never spoke?

Cleaning the blood of the dead you foresee
Brushing your hair with the forbidden comb
Claim true sorrow and melancholy
But where are your cries when they enter the tomb?

True Celts only can hear your whistle
The nightly howl that can kill a man
How all over the Irish woods can you span?

Giving them news they'd rather not hear
Screeching, wailing in so-called mourning
To count the gallons spilled of tears
Why do you follow the O apostrophe families?

Be gone be banished, and do not return!
May that scheming throat with fire be burned!
No Irishman's stomach again will churn!
Let all wail for you, rightfully it's your turn!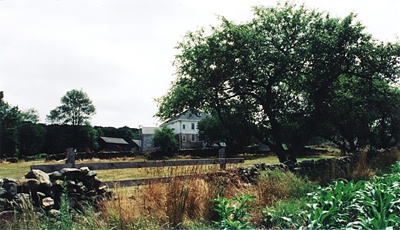 © Elizabeth B., Norwich, CT