The Lonely Trees
April 19, 2013
My friends and I used to sit in the bowing trees,
Let the grass tickle our feet,
Run inside when it go too hot,
Eat ice-cream, sticky and sweet.

The world was fresh and new to us,
No worries, stress, or fears,
But that was a long time ago—
It has been many years.

The trees stand lonely,
The grass unbent,
The innocent laughter turned to bitter groans,
over bills, taxes, and rent.

Those carefree days are over now—
the whole world drags them down.
My friends will not come outside and play with me,
They just sit and shake their heads and frown.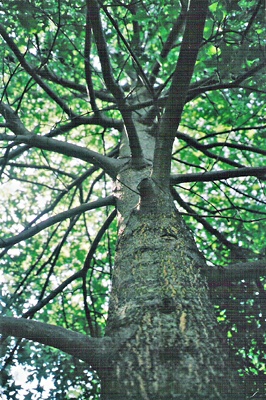 © Bhuvaneswari R., Sleepy Hollow, NY