people kind of person
August 25, 2008
The green thumb lady i call my mom,
sometimes gardens all day long.
She digs and pulls and plants then cleens.
And magically turns everything green!

Like an angel she helps everybody,
that's what's so cool about my mother.
she cooks and cleens and works all day.
After,everybody smiles:)


my thrity-four year old lady is still aa kid.
Even know i call her mom.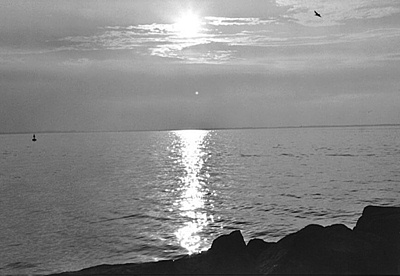 © Amanda L., Cumberland, MD