Crash & Burn
October 25, 2012
Frantically pedaling, as the hill elongates into my worst nightmare.
Turning and burning,
Hands sweating from my tight grasp, on the warm metal handle bars,
And the fear of being ejected into the world unknown.

I glance once behind me,
Gasping air into my crippled lungs,
Beginning to face forward,
I suddenly thrash myself into the old black mailbox,
That still stands from my childhood.

Halting all actions,
Consciousness strikes me,
Seeking assistance from all contacts within distance-
I am saved within minutes, by the comfort of those around me.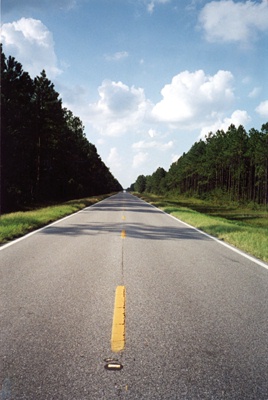 © Amanda M., Coventry, RI