Puppy Love
August 31, 2012
Love is more than a little pop song,
That folks hear on the radio and sing along.
It's more than the butterflies you feel inside,
When he hugs you and gives you a small kiss goodbye.
The stories we hear about love at first sight,
Are too superficial to always be right.
Love is more than those perfect fairy tales,
True love may weaken, but it never fails.

It's in the warmth of a new mother's heart,
And in her voice when she calls her child smart.
It's in the frail touch of an old ill friend,
That you promise you'll be with to the very end.
Love's much deeper than the puppy love part,
It comes from your soul, it comes from your heart.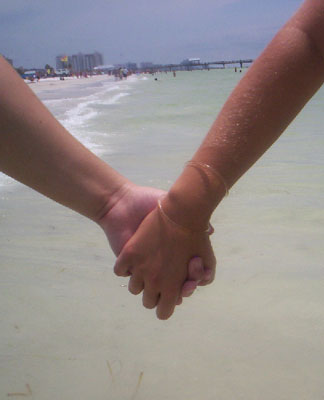 © Belinda H., Palm Harbor, FL