Things That Come With Live
July 17, 2008
Have you ever thought of the s*** you put me through?
Did you think that you would ever leave a bruise?
Leaving me stress,depressed and use,
Did you think your words would kill my soul,
Damage my heart,
and toy with my feelings?
Did you think it was okay and one day I'll find a healing to the deep wound you cut?
You torn me down and broke my spirit,
you stabbed me in the mouth and let me bleed,
You said things that pissed me off,
but you only said the truth.
Now i see the light,
that was blinded for all my life,
I have to watch out for these people cause it seems as if everybody is armed with a invisible knife,conniving smile and unspeakable secrets,
Everybody is not your friend,
things dont always right,
and that's when things will go wrong,
but you have to stand up and be strong.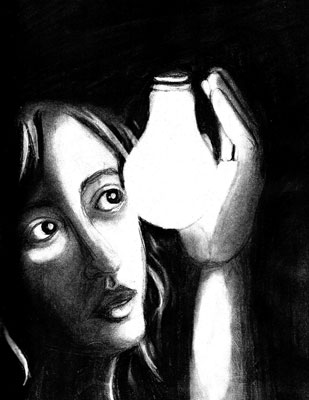 © Jessica P., Bethel Park, PA