A Collection of Six Word Stories
May 2, 2012
Six Word Stories that Share Topics
One man's trash is another's treasure.
One man's trash is another's trash.
…
Poetry can be a train wreck.
Poems can be whatever they want.
Haikus, sometimes they don't make sense.
…
To rule is to have power.
With great power comes great responsibility.
Corruption, the first step to crisis.
…
A big government is too controlling.
A small government is too relaxed.

Six Word Stories about Popular Events
Like what Charlie Sheen said, winning.
The New Apple iPad, it's resolutionary.
It's a bird, it's a plane…
Senselessness is required by the Stooges.
Green eggs and ham is delicious.
Snowball was throwing snowballs at Napoleon.
Like what William Wallace said, "Freedom."

Some Stories about Six Word Stories
Six word stories solve almost everything.
Six word stories limit your words.
Six word stories have six words.
The six word joke doesn't exist.
Six word stories are really fun.
Six word stories are really addicting.

Six Word Stories that are Random/Philosophical
I think, therefore I do exist.
The Americans know where it's at.
Life is a box of nails.
Life goes by to fast really.
A six shooter has six shots.
A sonic boom isn't for everybody.
Propeller planes are not for wimps.
Life is a box of hardware.
What we do on summer days.
When nature gets in the way…
Soccer is a way of life.
Life is a game, don't lose.
Music is like water, a necessity.
The meaning to life is 42.
Exploring space is only the beginning.
Portugal, Spain, Italy, France, Germany, Europe.
Chaos, yet random, is always inevitable.
Everything is possible, including the impossible.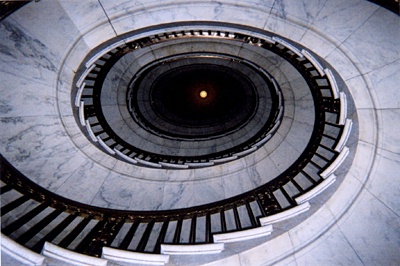 © Kyle T., St. Joseph, MO