The Gentlemen
March 30, 2012
They called him The Gentleman,
Because of how he walked,
Because of how he sang and danced,
Because of how he talked.
Because he opened the door for those,
Who were outside in the snow,
Because he spoke so politely,
I wished he'd never go.

All the ladies turned no eye,
When The Gentlemen walked past,
They danced with all the other men,
Leaving him alone and last.
The Gentlemen decided,
That he would go and hide,
If no one wanted him,
Why should he be by their side?

So The Gentlemen walked away,
Never to be seen again,
And never to enter the hearts and souls,
Of all the other men.

But if you by chance see,
The Gentlemen walk by,
Him in his tall top hat,
And silken-black bowtie.

Be sure to say hello,
Be sure to give a smile,
For maybe he'll return,
And stay for just a while.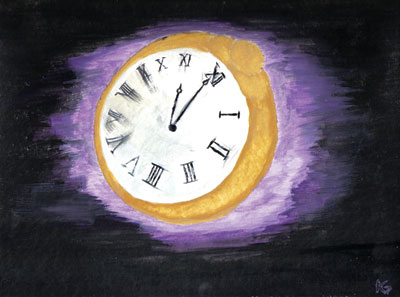 © Kyle G., Clarksville, TN