Midnight Mural
September 10, 2011
Golden grains of grass,
Howling, holding fast,
To the everlasting song,
That calls their name a tlast.

Specks of sand,
Run hand-in-hand,
From fate and fortune;
Who's cry--as faint and inane as a
Sinning saint who--aimless,--runs through the rain,
On a journey to flee
The insects that crawl,
The ones who hate.

And though the cry;
Too small to hear,
The handless clap,
The mute ones hear,
The widow kiss her husband through the night.

And a small band of
Hopeless hearts march through the town,
--before they part--they gape at the hill
Stiff from the street where
They march and they played,
And a glimpse of the shadow,
--Above stacks of hay--
Brought back to their mind that
If the windmill stopped spinning,
The earth would also.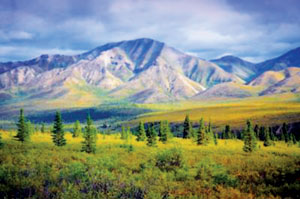 © Haley L., Anchorage, AK