Holocaust Reactions
May 31, 2011
Another day ended,
Tomorrow is near.
This may be the day not to live in fear.
The soldiers may come,
And take me from here.
To a place of freedom,
To a place with ought tears.
A place where there's joy,
And love is sincere.
A place where there's life,
And thoughts can be clear.
Somewhere I can pray,
And not have to fear.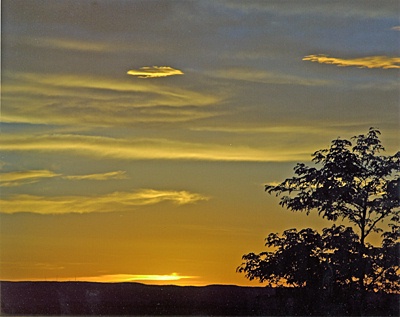 © Elizabeth B., Wichita Falls, TX