My personal paradise
April 8, 2011
Let me take you to where the river runs free, where my heart opened it's eyes to let me see, I'm begging you to follow me, up this hill and you will see, the golden shore lining the crystal sea.

It isn't what you would expect of my personal paradise, but it took this hatred to finaly open my eyes, there is blood and gore through the trail, and as your skin is growing pale, you see a glimmering light before you, you tremble to the ground because nothing can prepare you, for what you're about to see, is the very thing that convinced me.

It may not have been gold or riches, but a glimpse of the past with our loved ones that we dare not mention.

To you this may mean nothing, but to me this truly is everything.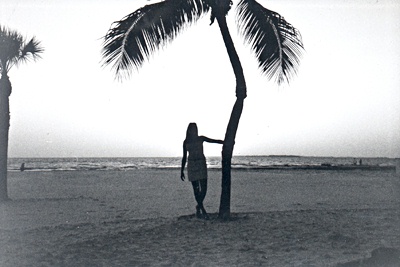 © Kim B., Marblehead, MA