I miss you!
March 18, 2011
We all wonder why you had to go so soon,
I got the news that Thanksgiving at noon.
I couldn't believe my big brother died,
We sat in the living room and cried, cried, cried.
We made our way to the hospital to see you,
My mind kept telling me that it wasn't true.
It was the longest 25 minute ride of my life,
It felt like somebody was stabbing at my heart with a knife.
My heart was beating fast as I walked through the door,
I saw my big brother lying there, my knees almost hit the floor.
We were all so nervous to see you,
My hands were sweating as we passed through.
You look precious, sleeping so sound,
We all gathered closely, our arms were bound.
I couldn't talk with the knot in my throat,
I just kept wiping the tears on my coat.
I touched your arm, it was so soft and cold,
Mom wished you could have been warm for her to hold.
It was so hard to leave you there,
It just didn't seem quite fair.
People filled our home with prayers and food,
I tried so hard to be in a happier mood.
Your funeral came and went,
So many cards and flowers were sent.
Mattie, it's been a long 2 years,
Filled with happy memories and tears.
You were the best big brother to me,
And I'm sure that was easy for anyone to see!
I can't wait to see you again someday,
We'll make up for all this lost time in our own special way.
I love you so much and just wanted to let you know,
I miss you like crazy, and you'll always be my big bro.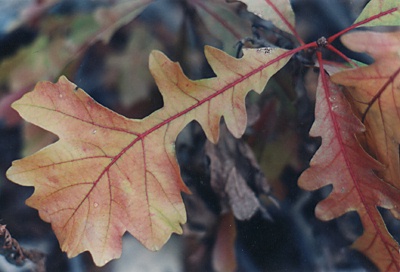 © Allison S., Eau Claire, WI