This Is No Love Poem
March 2, 2011
This here is no love poem.
This is me, 24/7,
dazzled by you.

You are enticing
and caring
and brilliant
and daring.

My heart aches when you're around because
I remember the nights I spent in your room and
it's not something I'll soon forget because
you dominate my thoughts every moment until
I succumb.

You never tell me that I'm beautiful.
You never say I'm cute.
You fail to remind me that I'm sweet.

Instead you fill my ears with words like
Honest, smart, genuine, intriguing.
Heroic, addictive, brave.
Frustrating, genius.
Convincing.
And for this, I've fallen in dreadful adoration with you.

This is no love poem.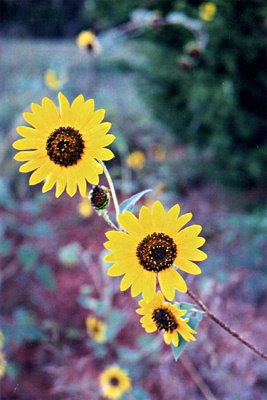 © Megan B., Luther, OK