I am a somebody
January 25, 2011
Let me see the sun rise

Let me see the it fall

Ive ran out of things to lIve for

So ill just Dis it all

Ima nobody....

Ima loner...

Ive never fit in...

...even when Ive always been

So lets just stay and see whats life to bring..

Ima loner....

Ima nobody...

The old me died no longer will i trample and fall

I will rise and ill let you see how you have hurt me

I am no loner a loner...

I am now and always be a somebody...

.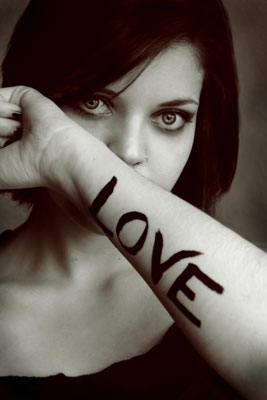 © Michelle B., Blairsville, GA