The Girl That Cries
December 2, 2010
Deep,deep and deeper I look inside to find the girl who hides and cries. She confronts not her deepest fears but throws them aside and continues to cry. Some days she suffocates her cries with oh to well put together decent lies.


I've found the crying girl and she has found herself but am i to late because a strong hand has been dealt? Each day i help her to confront the source of her weaping but its not easy because her anger has been steeping.

To take away her anger is to take away her pain and to take away her pain is to wash away that stain. That memory of the day that great older man struck her with infinite pain.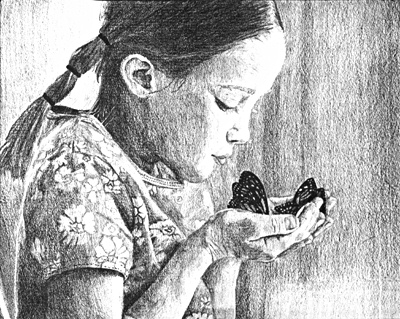 © Alina L., Holland Patent, NY