Are You Gone
August 21, 2010
Are you gone...

My eyes brimming with tears,

I refuse to cry.

"why can't I forget you,"

softly asked to no one,

but myself.

I kneel,

by the embellished stone.

gently, unable to stand.

My eyes wander,

the white Lilies,

the name decorating the limestone.

Suddenly overwhelmed,

my heart clenches,

my agony dominating my soul,

my face, stoic.

Nothing hurt more,

nothing could hurt more.

Time passes slowly,

you are no longer with me,

I stop myself,

close to my own demise,

would you have wanted this?

Do you want me to be there with you,

by your side once more.

No.

the breeze whispers,

through my essence.

My love,

you are still with me.

By my side.

Always.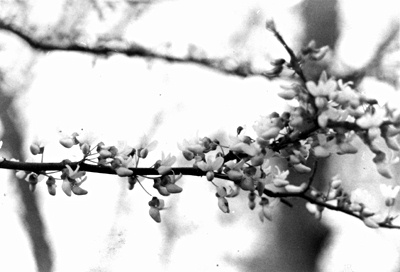 © Josh J., Highland Village, TX