Disapointment
June 16, 2010
You're bugging me,
The way you look
The way you smell
The way you smile
And laugh at my jokes,
Or are you laughing at me?
That's the question I'm stuck on
It's the one I've been stuck on for some time
I can't tell what it means
At first I thought I was special
The way you flirted with me,
Then I stepped back into reality and it hit me
It's not just me,
It's every one you see.
It's bugging me that I actually believed
In you liking me.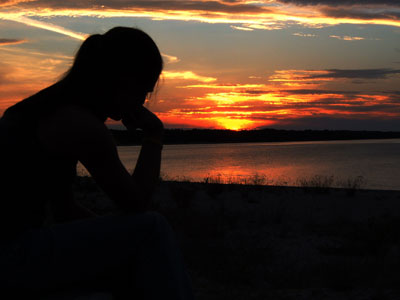 © Hilary L., Rogers City, MI