Losing Friendship (Revised)
June 2, 2010
It's a funny thing to lose your best friend,

Who knows your deepest secrets and sorrows.

Whose broken heart you've always had to mend,

Who you saw today and will tomorrow.


It could be time that has pulled you apart,
Or maybe your interests are winding.
But the truth is, we both knew from the start,
We can't forget, our friendship so binding.

I hope that someday we'll be friends once more,
That the light may rekindle in our eyes.
Today, separation rocks me to my core,
Our secrets act like suffocating ties.

If I reach out my hand to you will you take it?
Or will you laugh, take my heart instead, and break it?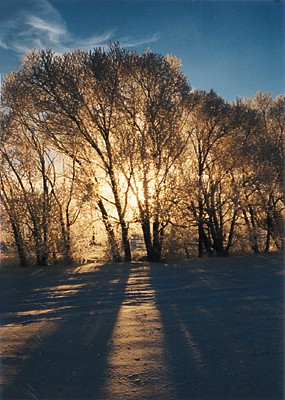 © Kyle G., Badger, MN