Falling Through The Clouds Inspired by Love Letter (Clouds) By Sarah Manguso
April 15, 2010
Falling Through the Clouds

I spin, I fall, falling faster now, through the clouds. It's because of you, you dreadful thing. You sick heartless soul who left me here, falling through the clouds.

Now I will always fall and never truly hit the ground. I cannot hit the ground because there is no ground to land on. I will always be falling. Falling forever, through the clouds.

There is clearly no hope for the future, when you are always falling. Never stopping, never landing, falling forever.

Down, down, down, I go. I try to grab on to something, to catch my balance, but there's nothing there.

Where did you go? Why did you leave me here, alone, falling through the clouds?


I try to find someone new to hold on to, someone to catch me when I fall, but there's no one left, no one is as good as you, no one can compare.

No one can compare to you, my love, because no matter how much I try to stay away, I cannot do it. You are my one, my only. Even though your bad for me, you're the best I ever had.

There's no one here, it's just me and the clouds. Falling through the white, falling through the fluff, falling, always falling.

Because of you, unkind being, I will forever fall, never landing, never stopping, always falling, through the clouds.

Because of you, heartless soul, I will never find myself, never get a chance, because of you I will always fall.

I will fall forever, I won't ever land.

Catch me now, before I fall,

Through the clouds.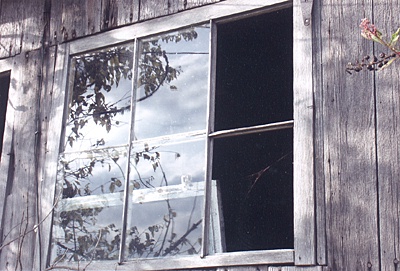 © Cassie H., Carmi, IL