Mistakes Happen
April 8, 2010
his name was chad,
she thought he was rad.
it was a one night night stand.
after that she thought she was in love.
now, she finds herself standing alone
at the club.
She can't walk the walk.
she can't talk the talk.
everything she does he just tears her apart.
she not perfect.
he's not smart.
she got flaws.
he just falls.
she knows her mistake.
but its to late.
she's already 9 months in.
and the baby is due the tenth.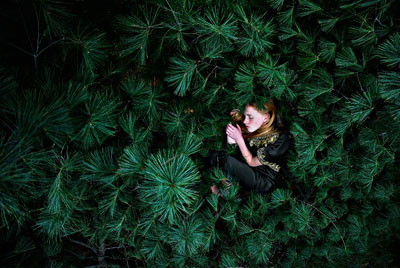 © Susannah B., Greenwich, CT