What The Heart Doesn't Know.
February 23, 2010
I'm back again, where we started it all.
As I remember it was late fall.
And now I'm alone in the dark,
because somehow we fell apart.

I stare out where the stars align.
Hoping to I can see a sign.
People come and go, hoping one is you.
After all the pain, it's all i could do.

Plans, hopes and dreams was all we could see.
Now we'll know they just cannot be.
All the memories still remain,
wishing i could see your face again.

I'll keep writing this until i know,
Until I find a place this heart will go.
I'm back to again, where we started it all.
Now I remember...it never happened at all.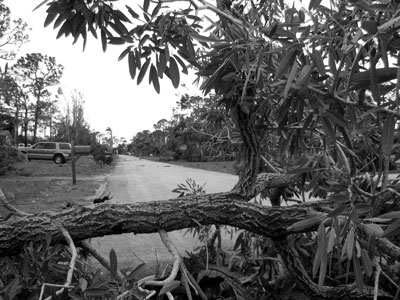 © Emily O., Boynton Beach, FL