This Feeling.
February 5, 2010
I can feel it teeming.
I can hear it scheming.

Planning to fall.
Making its call.

Just for the thrilling.
Inside my head its drilling.

Life a sudden force.
One that's dry and coarse.

It says it wants more.
Like waves crashing the shore.

If only it was mere.
Like a tear caused by a fear.

Just for a second.
Hoping...I reckon...

It pauses its pull.
Massing its toll.

The thought made me bare.
It wasn't fair.

This feeling has ripped me chaste.
I hope it doesn't last.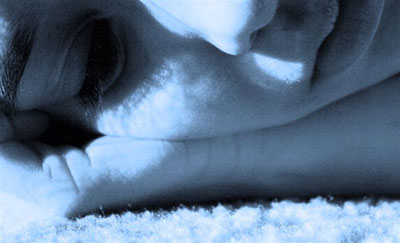 © Paula B., Katy, TX