Thankfulness
December 22, 2009
Thankful Poem

I'm thankful for many things
Life is full of happiness, music, love, and laughter.
Laying on the shore with the wind blowing just breathing
Everything feels like it will be a happily ever after. Being in the
Caribbean makes me realize many things, like thankfulness for our fresh
Water, and independent peace, things like my family and friends that
Are always there for me. Sleeping, relaxing, eating good, the foreign
Music, And happiness are all such wonderful things as I feel the hot
Summer breeze. I'm so thankful for the belongings I have and the life I
Have overall.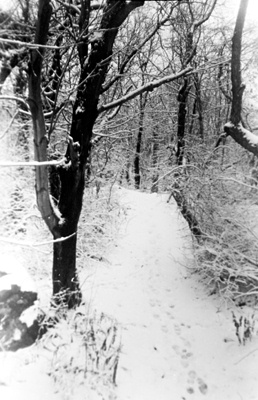 © Kelley C., Marblehead, MA