Burned Morality
September 18, 2009
We live and we love
We hate and we discriminate
We lie and we cry
We hurt and we desert
but what happens when we are alone and unknown?

We are hypocrites and contradictory
We get joy out of glory
Sorrowfulness from sadness
Restlessness from sleeplessness
But why are we always selfishly lost in a victory?

We try till the day we die
We find the lovable in the impossible
We are separated and disconnected
We find beauty in our daily duties
But why is there no sincerity when it comes to our morality?

I don't know and it shows
I couldn't care or bother to share
I dare you to be honest and faithfully constant
I know you are like hell and I can clearly tell
But it's okay because you're just lost in the long hours of this day....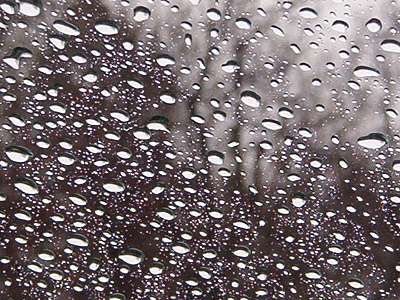 © Terrin C., Humboldt, IA