Through My Eyes
September 3, 2009
As I grow in this world I have realized that the beauty of nature and the earth are disguised, disguised by evil the thing I despise.
This is a horrible world at least through my eyes. It was not made horrible and they are good guys but
the clouds are darkening from the pollution rising to the skies
we live in a world that is doomed for destruction
the world was once made pure but had an evil abduction
I often say why and begin to cry
as I watch the world suffer through my eyes.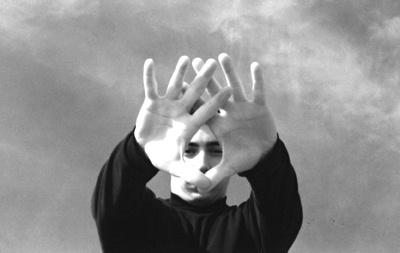 © Chris C., Milford, CT