I've Found you
August 10, 2009
I just saw you and you took my breath away.
The feelings that I got were ones that I've never felt before.
Just by seeing you're face, my heart was lifted to a higher place.
Into the clouds where I can watch over you, and like the sun I will always be there.
Even though the clouds may cover it up, I will always find a way to get through to you.
My radiant smile will brighten your day, ad your smile had once brightened mine.
I'll always be your light to shine your way and I'll be your shelter so you don't have to hide.
You're the hand I want to to hold, during the time I'm growing old.
As we journey further in life, our hearts become one.
We start living our dreams and it all becomes surreal.
Neither of us can believe that we had found the real thing.
And My life seems complete, now that I've found you.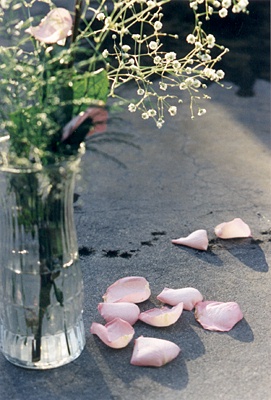 © Mary A., Fullerton, CA