Sounds of the Sunset
July 30, 2009
I curl up by my windowsill,
Lost by the day's thought.
The troubles of the world almost too much,
I fear I'll be left to rot.

I pick up my head slowly,
Using my arm as a brace.
I take in the sunset's sounds,
My only saving grace.

Why others love its colors,
I may never know.
Sure they may be pretty,
Like the day's awaiting show.

Yet I find comfort in closing my eyes and listening to the birds,
Their soft goodnight cries,
Just as good as words.

The whisper of the dying wind,
Giving it's last howl,
It blows through the puzzle of trees,
Cuing the night animal's prowl.

If you listen hard enough,
You can hear tiny feet's flight.
Ants round up their stragglers,
Seeking protection for the night.

Yes, the sounds of the sunset sink from ears into the soul,
I await tomorrow's session,
Another chance to feel whole.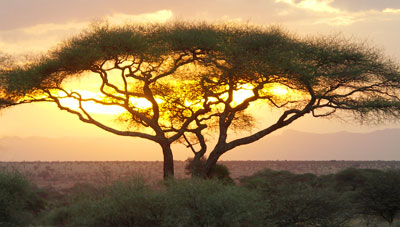 © Erich A., Grande Prairie, AB, Canada