why?
February 14, 2009
why do you drink,
why do you?
i don't understand did i do something wrong,
if nothing ,
then why do you drink ?
why are you drunk all the time?
so clumsy you are,
please stop,
stop right now,
i hate this life,
so what do i do,
please stop drinking for me and you !?!?!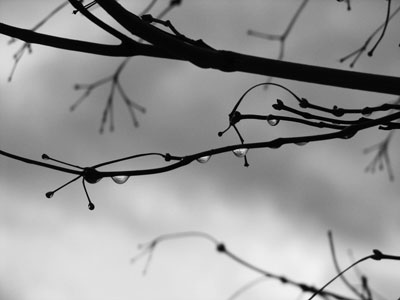 © Carly M., Hopedale, MA