his and her
June 30, 2009
She sleeps with the camera in her hands
And her finger on the shutter,
Waiting for those moments worth remembering.
Her dreams are seen through a single lens
And hopes to show the world
That even ugly moments have their beauty



He wears his heart on his sleeve
And tells stories with ink.
His skin is an empty canvas
waiting to be covered with memories
He writes down his thoughts so he won't forget
That even the simplest words have meaning.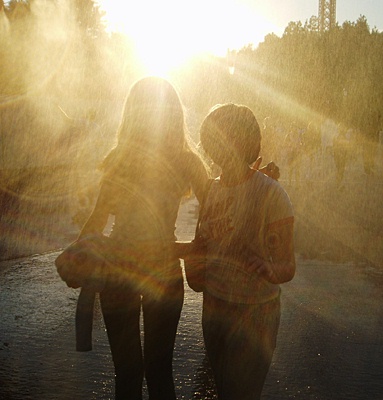 © Rebecca Y., Los Angeles, CA