Red Volvo
June 26, 2009
I search for your heart everywhere I turn,
Your little Red Volvo nowhere to be found.
It's an unsettling feeling yet all the more fitting-
A camouflaged blessing,
You won't let me surrender to you.
Why must you leave your wall up?
I look up after turning my head
In each little nook and cranny around me.
I finally find you.
There you are with your hood up
Feeling the weight of the world,
In that little red car.
You drive away,
Across the barrier you placed between yourself and the world-
Between you and me.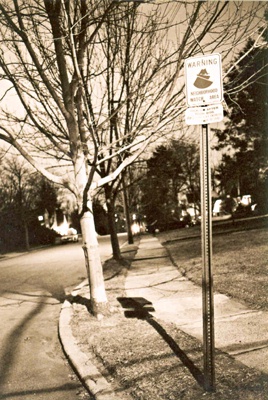 © Samantha G., W. Orange, NJ