The Bluejay and Crow
June 21, 2009
"The crow has yet another song to scream
but somehow the blue jay's come out as a song.
as the blue jay's beautiful feathers never fall apart,
the crow's are slick and dark.
how come the blue bird always finds her way
yet the crow stumbles through the unsettled sky?
the blue jay can soar through blistering winds.
but
the crow



just flails





hopelessly





as she rockets towards the ground."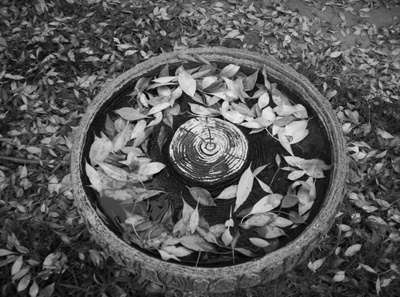 © Lisa N., Hemet, CA