MOMA
June 7, 2009
You make me happy and
This you can bet you stood right beside
Me, and I want forget.
You're the number 1 person in my life.
Witch is what you gave me.
For free.
You don't understand I love
you so much
My love for you is deep
And strong
It can never go wrong
The devil himself couldn't make,
it wrong.
I love you
God knows it's true.
It's because of you that I am around.
For that you deserve to be
crowned.
FORGET ABOUT THE RYMING.
I LOVE YOU SO MUCH
I CAN'T EXPLAIN!
IT'S JUST SOMETHING!
I fill in my blood in my
VAINS
IN MY HEART
Since the Star!
It Strong!
It's unstoppable!
It's real hardcore love!
It's more than Addiction!!!
It makes me want to... to... to..
SHOUT!!!
Thank You!
Thank You!!
Thank You!!!
I JUST CAN'T SAY WHAT I FILL
TODAY.
JUST TO SAY HAPPY MOTHER'S
DAY
IN A DIFFERENT WAY.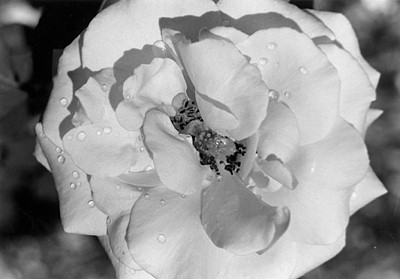 © Kristin O., Quincy, MA