The Stephanie Lee
May 21, 2009
Stalks of maize bends
from roots and ocean
blue eyes, skin creamy
butter and freckles
loving the places the sun loved
even after night has fallen.

And the boat, the ship
the grand raft apon the sea
timeless and classic,
tired and tenderly creaking.
Strewn with the green of the shallows,
loved by barnacles clinging to their security
will forever bear the name in salty white
sun-faded letters, bold and content on the soft wood.

An August night's hope for a child
to one day hold a family,
rocking them off to dreams
in the waves
and whisper tales of the sea.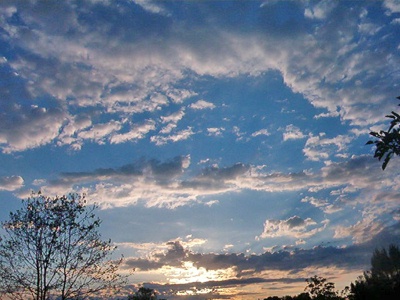 © Kaitlin M., Vincent, OH