Cries From Miles
March 12, 2009
These feelings cut so deep, they're just so strong,
Feels like forever that I've been waiting for a guy like you, been searching for so long.
I know we're right for each other, I don't need any other sign,
I know we can make it through, cuz the only thing standing between you and me is time.
In the months to come, so many memories are meant to be lost,
Nothing can ever peel apart my hope for us, for this love doesn't amount to any cost.
When you leave, there will be so many words left unspoken,
It's amazing cuz usually a heart can't be fixed once it's been this broken.
But just when I was about to give up and say enough, along you came,
Broke your way into my heart and proved to me that all guys aren't the same.
Wishing that all of these empty miles of land didn't have to come between us,
Only knowing that soon miles of ocean and loneliness will take place, I have no choice, it's a must.
Just know that I love you and I'm beyond proud of you, keep those words sealed in your heart and everyday I pray,
To God that you'll stay safe and return home to your family and I, that he'll protect you while you're away.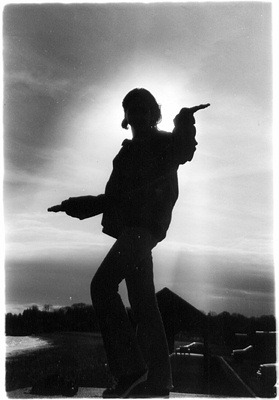 © Lena K., Marblehead, MA