Remember Me
May 12, 2009
Tear apart,
Fade away,
Leave behind everyday.
Soon it's time for me to die,
So now I say goodbye.
Remember me when I pass on,
Cherish thy,
In what I've grown to be.
Live,Laugh,Love
Never forget what we've become.
Look deep in your heart,
And just know,
That's where I've been from the start.
You looked in my eyes,
And your the one that never told lies.
But just always know to,
Remember me when I'm the one that dies.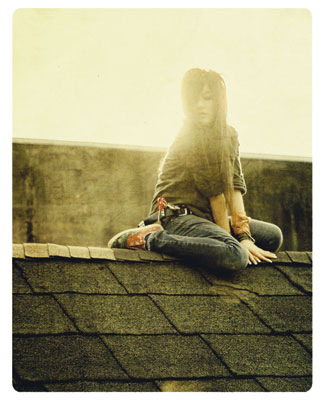 © Hailey J., Lake Oswego, OR