A Day Known to All
April 24, 2009
First day of spring, a day known to all.

A day where walking to school, the sun will always race you there.

A day of blissful dreaming when the window's open and a light breeze Tickles your face softly.

A day when you're not the only one walking outside and listening to the Robin sing a song for the first day of spring.

A day when the neighborhood smells of freshly cut grass and flowers are Blooming to meet the sun.

A day where parents force you to bed even though the sun hasn't set.

A night when the light rain hits the window, singing you to sleep, after a Beautiful first day of spring.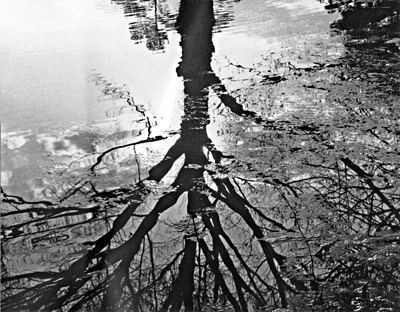 © Ciara B., Kennesaw, GA