I Remember
April 10, 2009
Smiling at him in second grade,
The age when no one can hurt us.
Looking into his eyes at nine years old;
What would one call what we had?
Calling him that summer
And never hearing from him.
Seeing him for the first time,
Feeling disgust.
Laughing and talking and being
More than a friend.
The email he sent, the question it held,
The happiness it brought me.
The cold, hard breakup-
The depression that crashed down on top of me.
The hope of new love,
The disappointment that came soon after.
Meeting him at that party, heart exploding,
Smiling uncontrollably.
Spending the summer drooling over him
Before it all came crashing down.
My triumphant return,
The long trip with friends, and God,
I remember it all.
The whirlwing of love throughout my life,
The long, winding road that brough me to you;
God, I remember it all.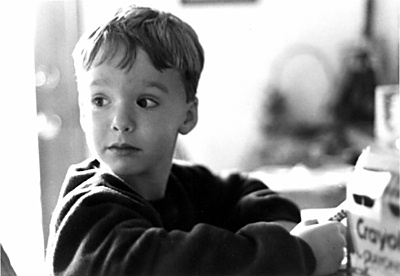 © Caycie G., Rochester, MA