Dont Be A Bully Be A Star
April 23, 2013
Have you ever been bullied? Bullying is still a hot topic worldwide. In many cases, bulling takes place in public schools. The question is why in many cases, kids and teens do not know how hurtful bullying really is. Some say it's a game but researchers have found that this is not a game.

According to Dr. Bill Bosher, in high school 32 percent say that they have been verbally bullied and 11 percent had been physically threatened in the previous month. Many of the students are afraid of coming forth and telling someone about the abuse.

Statistics show that bulling leads to poor academic performance. One example of bullying concerns Steve Jobs when he was being bullied. There became a point where he stopped attending grade school. That's right elementary school. Surveys show that 38 percent of the elementary students feel that they were bullied within the prior month.

Some people say why do people bully? Often time's bullies select their victims. They usually pick someone who isn't accepted. They want to feel power over that person- to feel good about themselves. There are many ways bullying is recognized such as physical contact, rumors, email threats etc. Any of these is a type of bullying. Most of the time, the bullies become social outcast. Often ending up in prison or killing themselves.

What have we done to diminish bullying? The truth is – not enough. Sure, state legislatures have passed laws for school bullying, but has it changed anything? According to NBC 12 educational specialist surveys today say that bullying has increased despite the campaigns against bulling. Action needs to be taken when kids are young. Everyone from K-12 and even college students must understand that bullying affects not only the victim but the bully as well. Students need to understand that they must stand up for themselves and others to end the bully trend worldwide.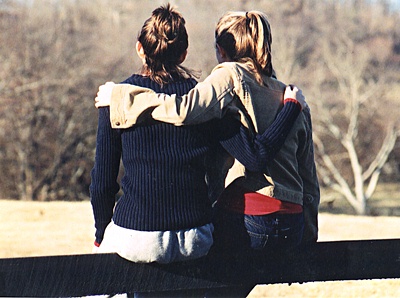 © Jaime M., Wichita Falls, TX