Where is the Love?
February 9, 2011
I have recently been having some issues with God. In the morning, when I am done getting ready for school and I sit down to eat a large bowl of steaming oatmeal, I turn on the news. While the anchors make attempts to lighten the mood by showing pictures of local snowmen, or dogs with tiaras on, the amount of pain in the world is blaring like a siren. Hardly five minutes can pass before the words "murder," "armed robbery," and "accident" are uttered once more.

Romans 5:5 says that "God has poured out his love into our hearts." Well, has God's love stream dried up? Christians are taught that God is a loving and compassionate God. Where is the compassion every day when women throughout the world are brutally raped? Where is the love when thousands of children die from disease and starvation? And, where oh where, sweet God, was your love when my mom's best friend got cancer?

I am aware that we are supposed to trust God, he has a plan for us, and all that. However, I am utterly baffled by what the reasoning could be as to why a young, special education high school teacher, who spends his free time leading the church choir and giving piano lessons, would get cancer? You could not find a more exemplary pure good person than this man, and yet God sees it necessary to make his life as difficult and painful as possible.

So, I am asking you, God, in the words of the Black Eyed Peas, where is the love?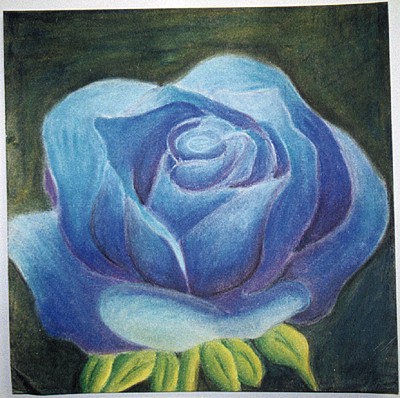 © Jessica R., Phoenix, AZ