God, Are you there?
March 12, 2010
When I'm alone emptiness seeks over me. Depression, hatred, hurt, lost, pain seeps over us. He took most of my heart. I have him all I had, every part of me.

He took it all away. I have nothing left. What do you do when the world you knew is shattered? He distoryed me. you can hate him because you love him but you cant love him because he is gone.

Why am I here? Why does it feel like I just dove off a clift? Tumbling down. Hit rock bottom I have hit. Hurt, broken I cant get up. Then there is a hand, a hand that picked me up. There is a light shinning, shinning bright.

God, I'm back. I go running to him. He is there waiting where I left him. He understands. He fills my empty heart, but its only temperory, isn't the real thing. The feeling of emptiness is gone but the pain still lingers around. Why does it still hurt? Why doesn't God heal it? When will he heal me?

Time. Time will tell. It all takes time. It will take time to heal the damage people do. Its going to hurt, but we have to stay strong. Why do I question God when the facts are right in front of me? He let me back in. He gave me a new life, a life I always wanted. He showed me I was there even when I didn't notice. But the sad thing is I cant give anything back to him because I gave it all away to the lowest bidder.

Now all I can do is tell the world what happened.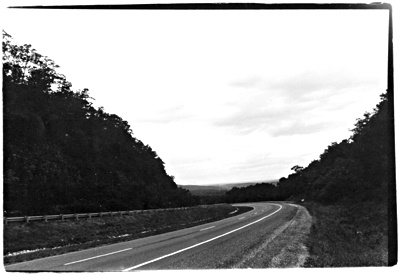 © Courtney R., Great Falls, VA