Fox News Isn't Conservative?! Really?!
April 20, 2011
In the news world today Fox News and NPR are often viewed as counterweights, the former leaning right while the latter leans left. However, Fox News constantly denies its political favoritism, stating that while their opinion shows are conservative, their actual news programs show no bias. This absolutely appalls me, seeing as Bret Baier, whose show is supposedly unbiased, interviewed President Bush and President Obama in blatantly different ways. In the Bush interview, he literally SAT IN A LOVESEAT with George W. Bush and politely asked him questions about conservative politics. However, he didn't even allow Obama to fully answer any of his questions and practically tried to crucify him on a cross of bombastic ridicule. One could look at 30 seconds of these interviews and easily pick out the conspicious and poorly masked favoritism. Thus, I'm again amazed that Fox News even dares to deny their political leniencies and opinions.
The Fox News programs in and of themselves are rather rude and somewhat ridiculous. For example, Glenn Beck has raised an enormous ruckus throughout the Jewish community because he constantly refers to everyone he disagrees with as a Nazi. Of course, Beck didn't even imagine changing his ways and still continues to pitifully yet aggravatingly hide behind this boyish cry of 'Nazi! Nazi! Nazi!'. To make matters worse, Fox News' founder stated in reference to NPR "They are, of course, Nazis. They have a kind of Nazi attitude. They are the left wing of Nazism." Frankly, I think that this statement alone should be enough for the entirety of America to shun this propagandist and offensive network. But, somehow, Fox News still survives and thrives on the American people, showing that the majority of America looks to news for ranting, ridiculous, stupid, and borderline insane prophets of blame such as Glenn Beck. Wake up America, and shove some real unbiased news down your throat.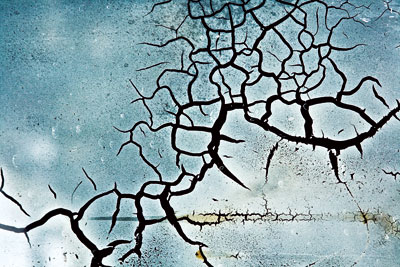 © Scott B., Chester, CT