Lost With Romeo
August 13, 2014
Summary:
Raurke is the emo delinquent boy in school whereas Daisy is the most unnoticed girl in school. She knows this and she likes it that way.

Daisy never really noticed Raurke at all until she was paired up with him in a class trip. Then what happens when she finds out that Raurke really isn't that bad at all? And what happens when she starts to fall for him?

(Please tell me what I need to fix and let me know if you enjoyed the story! Thank you and enjoy!)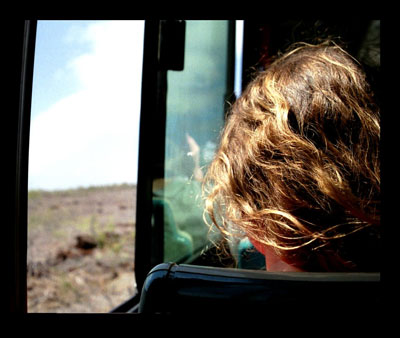 Jazmine R.
Lost With Romeo