Gears Close To The Ground
November 9, 2016
Summary:
Rayan's parents get a call, early in the morning, stating that his grandma, age of 62, died from a rare type of ovarian cancer. Knowing that Rayan was really connected with his grandma and his grandma meant everything to him, they decide not to tell him, but to still bring him along on the voyage to Dubai
Rayan and his family board the plane to Dubai, Rayan thinking about his grandma and the memories he had shared with him, not knowing why he was suddenly thinking about her, but very ecstatic to see her.
When they are up in the flight, about to reach Dubai, the captain pronounces that the landing gears are not coming out of the plane. Will he and his family escape or survive on the plane or is it going to be another tragic death in the family tree?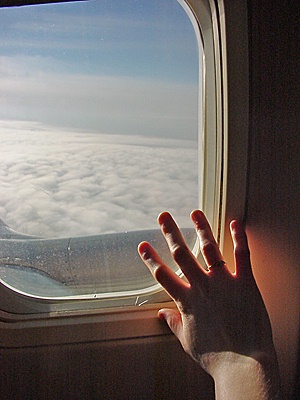 Rayan N.
Gears Close To The Ground