LOL: Life of Logan
October 6, 2015
Summary:
I open up the door and climb inside getting comfortable, setting my feet up on the dashboard. I close my eyes and go back to my mental escape, music. But as usual, it didn't last long.
"Feet off the car, please." Rob's deep baritone voice filled the space, I scoff and rolled my eyes then remove my feet. Uncomfortable and having to sit up now, I look at Rob and he's giving me a stern expression. I take off my headphones,
"What?" I say irritated.
"Seatbelt." he points out. I roll my eyes and let out an annoyed huff before putting on my seatbelt. I give him a sarcastic smile before resting back into my seat, my arms crossed. Rob begins to drive off, the engine roaring as we drive out of the parking lot. We go down a couple of streets and then on to the highway in complete silence. I know Rob wants to ask the obvious question, "How did it go?", just by the way he continues to grip the steering wheel and run his hand through his dark brown tousled hair. Rob is naturally tan with dark brown hair and eyes, a strong jaw line, straight symmetrical nose, along with always being well dressed for any occasion. He's extremely friendly, yet has an authoritative filled persona. He's built for his age, which is thirty-eight, he's always been healthy and active. Played sports all throughout high-school all the way up to college. He was the golden-boy, everybody loved him. Well, until he knocked up Diana and she had a child.

That child, unfortunately, was me.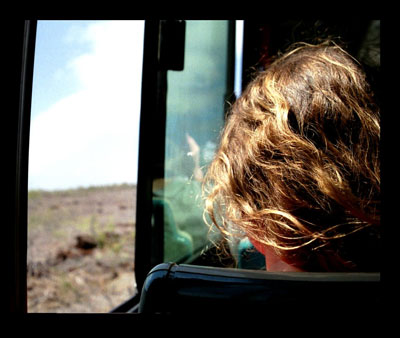 Phoenix B.
LOL: Life of Logan