Meeting Each Blue Section Of The Sea
May 4, 2014
Summary:
Lauren is a girl who is dedicated to her dream. When she gets invited to Hawaii she knows her edventure will start unraveling.
Lauren meets five girls and she has to pull them all together inorder to make this possible.
I hope you enjoy this book filled with, love, hope, and last but definetly not least, six girls coming together to create an edventur you will never forget.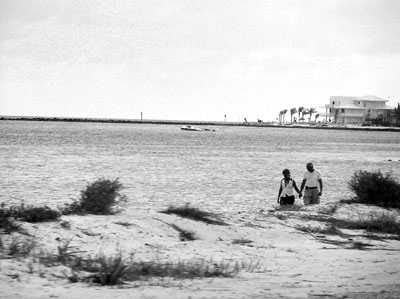 Rose22
Meeting Each Blue Section Of The Sea