The Bucket List
April 20, 2016
Summary:
"Time to get up, Tina you fat lard."
"Shut the frig up, Spence."
"Working on number two, or are you really like this?" Spencer sits on top of me in the bed and bounces up and down like a friggin 5 year old.
"....A little bit of both. Now get up, I can't breathe."
He stands up suddenly, and immediately crashes on the floor. I laugh.
"You aren't Panic! At The Disco! You're Fall Down Boy!!!"
"Oh ha ha."
I swear I lost it all.
"It's not that funny, Alex."
Tears are rolling down.
"Alex, Stop."
I'm gonna pee.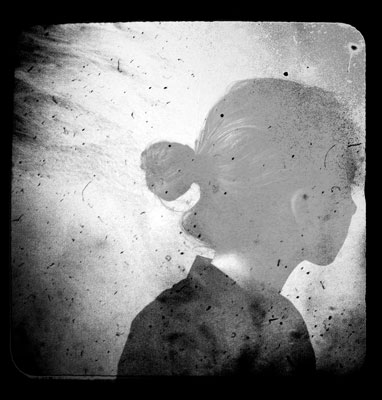 CharlieSmith
The Bucket List