Gifted but not Famous
March 13, 2015
Summary:
Song Mi-Ja, a Korean-African-American girl, has recently moved from Asbury Park, NJ to Seoul, South Korea for her master's degree at Seoul National University. Until she befriended a famous Korean idol girls would die for, Lee Taemin.
After a loving relative recently lost her life, Mi-Ja kept her promise to see her name in lights. All of that happened from a band called: SHINee. But one of the members had a slight change to her. She became a "male", mysterious idol fans would see on the outside instead of in.
"I love my fans. I love my friends. I even love my boyfriend. But it's time you need to see who I really am."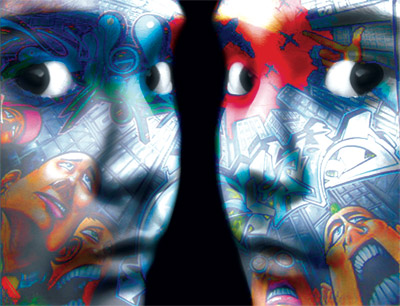 Emona J.
Gifted but not Famous