Three Thousand Different Songs
May 9, 2018
They are the only things who speak for me. I am the only one who listens. Three thousand different songs with inexpressible feelings and everything underneath like me. Three thousand who do not know what effect they have. Three thousand ways I've escaped. From the radio, we can hear them, but they just drive and don't understand the lyrics.

Their calming ways are mysterious. They send ataractic words through my mind. They grow in number and they grow in plays and grab the thoughts at the silence and defend the mind with a melody and never give up their comfort. This is how they heal.

Let the fear creep up still, they'd blast louder than a parade of elephants, the steps the beat and the trunks play a melody. Heal, heal, heal they say when I breathe. They help.

When I am too anxious and too somber to keep healing, when I am a tiny fish against the strong current, then it is I listen to songs. When there is nothing left to live for on this earth. Three thousand who helped despite the obstacles. Three thousand who drown and do not forget to drown. Three thousand whose only reason is to speak what I cannot.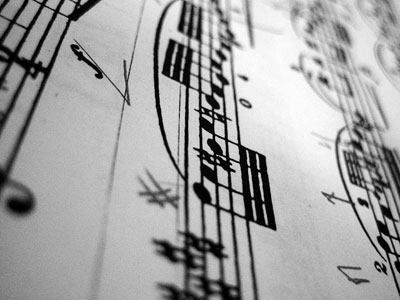 © Kimberly C., Houston, TX