An Angel's Halo
September 27, 2017
Wondering if this was the last time I'd ever see her alive, I squeezed Avery's hand until the doctors wheeled her bed away and she was swallowed by the slamming doors and fluorescent lights. She came out of the operating room two hours later with a metal halo nailed into her skull. The three months that followed would the hardest time of my life.

Avery was born with a rare birth defect called Spina bifida, causing her a lifetime of paralysis below her hips and severe scoliosis that contorted her spine into a fish hook. Around her 12th birthday, the doctors warned my family that if her body continued to grow in this c-shaped fashion, her left ribcage would soon crush her lungs, and she would be dead.

The only solution was a three month long stay at The Scottish Rite Hospital during which Avery would undergo halo traction and spinal fusion in order to straighten her spine. During halo traction, the surgeons impaled my little sister's small head with four large bolts that were externally attached to a metal halo. This halo was then attached to a pulley system, and over the course of three months, the doctors would continuously add more weight to the rig, thus pulling Avery's head up and eventually straightening her spine.

Spinal fusion, the final and riskiest operation, was a matter of slicing open her stomach, removing the organs to clear a path to her spine, implanting metal plates and screws into her spinal cord, replacing the organs, and sewing her up. And, of course, a grueling recovery on Avery's part.

On September 6, 2016, my mom and sister moved into the cramped hospital room that would be their home until Christmas time. Avery's first surgery was performed the very next day.

During the following three months while her spine was being yanked into an unnatural position, Avery was in a constant state of pain. Despite her agony, however, she still managed to attend the hospital's educational classes and befriend many young patients who were in similar situations as she was. Every weekend, my dad and I would drive to Dallas to stay with my mom and sister, and every weekend, I would watch my little sister's face illuminate as she played Uno and Nerf Gun Wars with her friends and nurses.

My 12-year-old sister's constant strength and optimism throughout the painful process made the lonely nights without half of my little family more bearable for us all. Even now, a year later, I'm still inspired by the astounding bravery and courage Avery possesses, even after enduring things that no child should ever have to.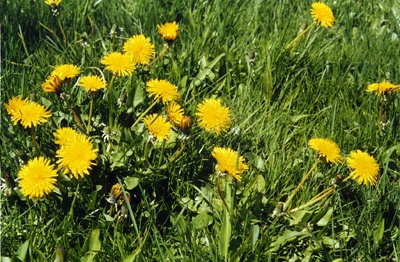 © Hoang P., Rochester, NY